SCOTT DRAKE - SDK-C6AZ6A664N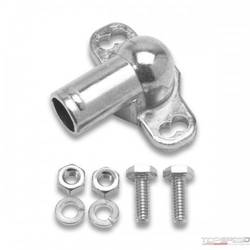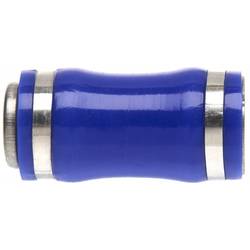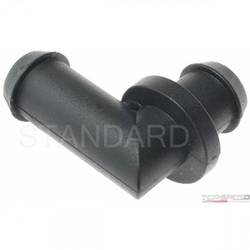 STANDARD MOTOR PRODUCTS - STD-GV3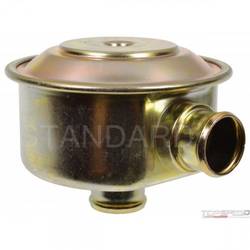 STANDARD MOTOR PRODUCTS - STD-BF41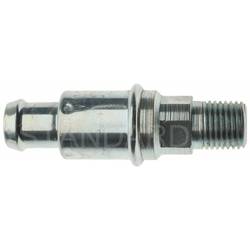 STANDARD MOTOR PRODUCTS - STD-V100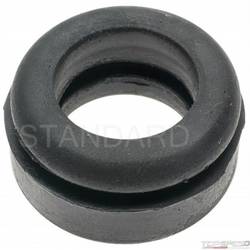 STANDARD MOTOR PRODUCTS - STD-GV10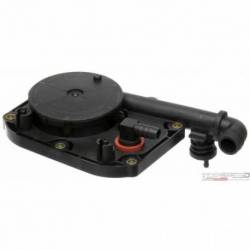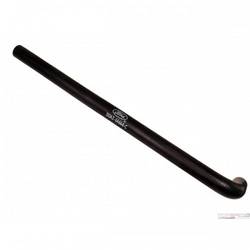 SCOTT DRAKE - SDK-D0AZ6A664C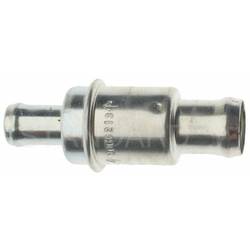 STANDARD MOTOR PRODUCTS - STD-V112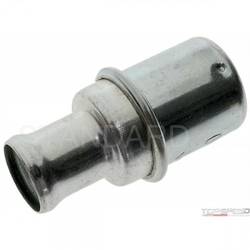 STANDARD MOTOR PRODUCTS - STD-V156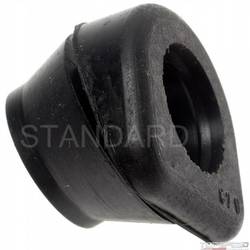 STANDARD MOTOR PRODUCTS - STD-GV17
Crankcase Ventilation System of Emission Control for USA cars
The Crankcase Ventilation System is a crucial component of the Emission Control system for American cars. This system is responsible for controlling the emissions that come from the engine and directing them away from the vehicle. It helps to reduce pollution and improve the overall air quality.
Crankcase Ventilation System - Emission Control
The Crankcase Ventilation System is a subcategory of the Emission Control category. It is designed to ensure that the engine runs efficiently and cleanly. This system is made up of several parts, including the PCV valve, breather filter, and hoses. These parts work together to regulate the flow of air through the engine and remove harmful gases and vapors from the crankcase.
Crankcase Ventilation System parts for American car parts online
At our online store for American car parts, we offer a wide range of Crankcase Ventilation System parts. These parts are designed to fit a variety of American cars and are manufactured to the highest standards. We understand the importance of having a reliable and efficient Emission Control system, which is why we only stock high-quality parts from trusted manufacturers. Whether you need a new PCV valve or breather filter, we have the parts you need to keep your car running smoothly and cleanly.