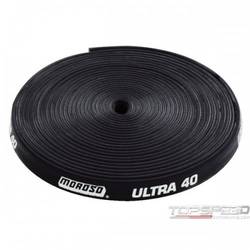 MOROSO PERFORMANCE - MOR-72012
MOROSO PERFORMANCE - MOR-73235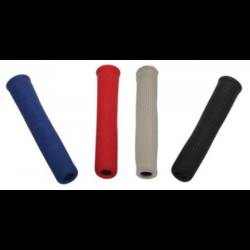 MOROSO PERFORMANCE - MOR-71994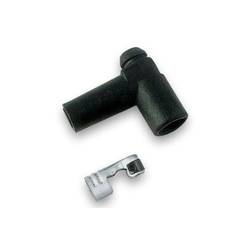 MOROSO PERFORMANCE - MOR-72040
MOROSO PERFORMANCE - MOR-72300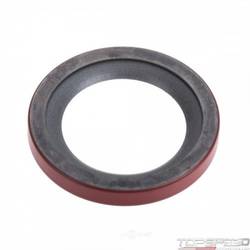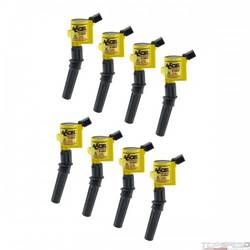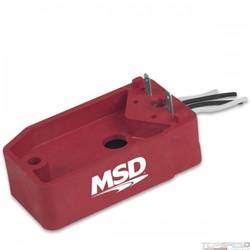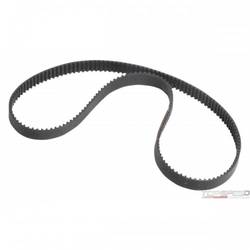 The ignition is one of the most important parts of a car. It is responsible for igniting the fuel-air mixture so that it can be burned in an internal combustion engine.
The ignition system consists of a spark plug, distributor, and coil. The distributor sends power to the correct spark plug at the correct time. The coil produces an electric current that jumps across a gap in the circuit and creates a spark when it hits the plug's electrode.
Spare parts for American cars in UK online store are available at Car Parts 4 Less UK. All parts are guaranteed to fit your vehicle and we offer fast delivery services with competitive prices.
—
The company offers a wide range of American car parts and American car spares. They have been in the business for over 15 years and they have one of the largest selections of American car parts and accessories in the UK.
The company has an extensive inventory of spare parts for all kinds of American cars, including Ford, Chrysler, Plymouth, Jeep, Buick, Mercury etc.
—
Ignition parts for American cars are available at an affordable price.
These are the best replacement parts for your American car.
We have ignition parts for all types of American cars and you can find them in our online store.