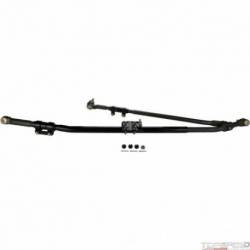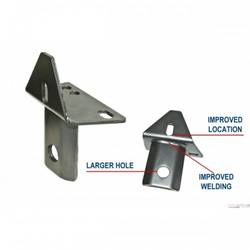 SCOTT DRAKE - SDK-DBPP10961A
SCOTT DRAKE - SDK-C3DZ3A131AR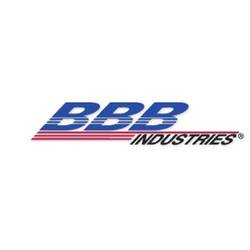 BBB INDUSTRIES - BBB-9920105S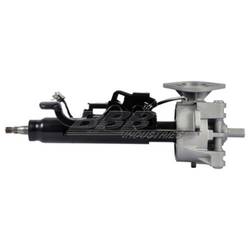 BBB INDUSTRIES - BBB-9920104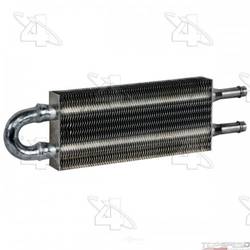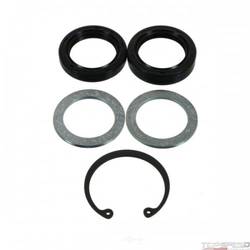 Parts for American Cars is the UK's largest online store for spare parts for American cars. We have been in this business since 2003 and have serviced many happy customers.
We are proud to be the only company in the UK that can offer a full range of spare parts for American cars.
American car spares uk provide a wide range of car steering parts such as steering column, power steering pump, power steering rack, power steering hose and more at competitive prices.
—
American cars are a popular choice for many people. They have a reputation of being reliable and sturdy. The steering system is one of the most important parts of the car. It helps you to steer and control the car on the road. If you need any spare parts for your American car, then UK online store has got you covered with their wide range of spares for American cars.
—
There are many parts that make up a car steering, and it is important to get the right one. Car steering parts for American Cars are available on our website.
We have a range of spare parts for American cars in UK, including steering systems, gearboxes, and more.