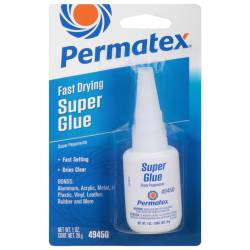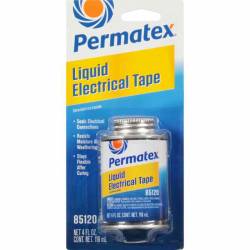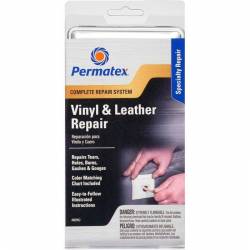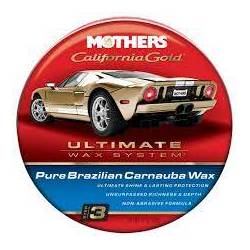 MOTHERS POLISH - MOT-05550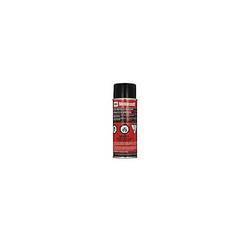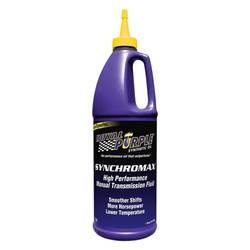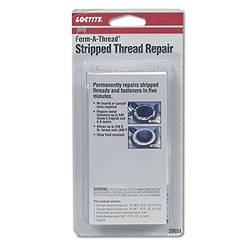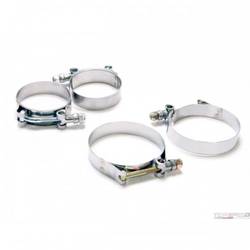 SCOTT DRAKE - SDK-FIRECLMPLDAG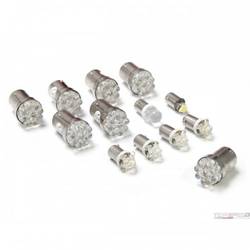 SCOTT DRAKE - SDK-SD6466INTWH
SCOTT DRAKE - SDK-C7AZ16606AD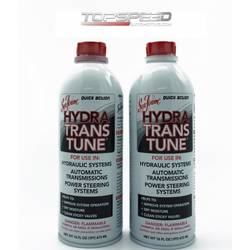 The American car parts UK store has been in the business for over a decade and has built a reputation for supplying high quality spare parts for American cars.
We offer the widest range of oil, fluids, sealer and accessories for American cars. Our online store also offers a variety of other products that are crucial for the maintenance and upkeep of your car.
—
American cars are more popular in the UK than anywhere else in the world. This is because of their reputation for being reliable, fuel efficient and safe. They are also well-built and aesthetically pleasing.
The parts that make up an american car are not cheap and they need to be replaced periodically as they wear out. The best place to buy these parts is from a spare parts store which specializes in American cars.
—
This is a section about the spare parts for American cars. It talks about the oil, fluids, sealer and accessories that are required to keep your car in good condition. The section also has an introduction to what it means to be an American car.
An American car is a type of automobile that is manufactured in the United States of America or Canada. These cars are known for their distinctive styling and design features, which include large grilles and headlights, as well as their long hoods with short rear decks and their large engines.