SCOTT DRAKE - SDK-C4AZ17651A
SCOTT DRAKE - SDK-C5ZZ17A475B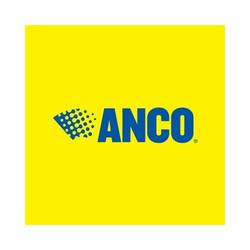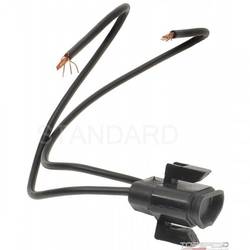 STANDARD MOTOR PRODUCTS - STD-S596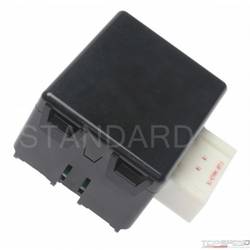 STANDARD MOTOR PRODUCTS - STD-RY1541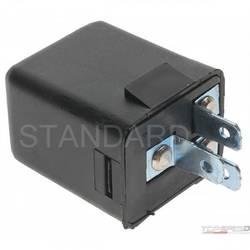 STANDARD MOTOR PRODUCTS - STD-HR151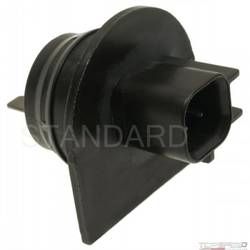 STANDARD MOTOR PRODUCTS - STD-FLS116
SCOTT DRAKE - SDK-C5ZZ17A475BL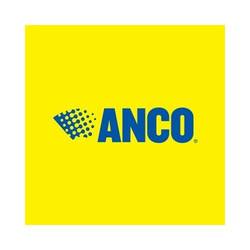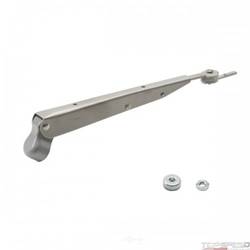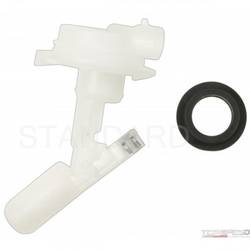 STANDARD MOTOR PRODUCTS - STD-FLS121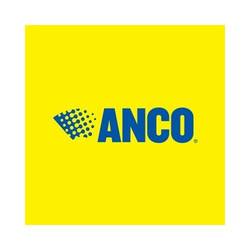 American cars are well-known for their style and performance, but they are also known for the high cost of spare parts. This is especially true when it comes to wiper blades and washer jets. Fortunately, there are a number of online stores that offer American car parts at low prices.
One such store is UK Car Parts Ltd, which offers a range of American car spares at affordable prices. The company offers a wide range of products including wiper blades and washer jets that can be purchased on the website or by calling them up directly.
—
Wiper and Washer parts for American Cars - Spare Parts for American Cars in UK online store.
We have a wide range of wipers and washer parts for American cars. These include wiper blades, washer jets, washer nozzles, washer pumps, wiper arm kits and more. Our prices are competitive so you can save money on your purchase.
—
American cars are famous for their spares and accessories. But not all the car owners know where to find the best American car spares.
Luckily, there is a way to find out the best place to buy American car spares and accessories - online stores. They offer a wide range of American cars parts, such as wipers and washer parts, which are available at a reasonable price.
You can also find spare parts for American cars in UK online store.