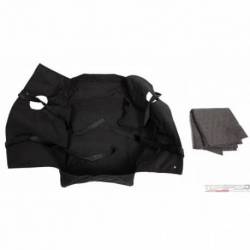 Summit Racing - SUM-590202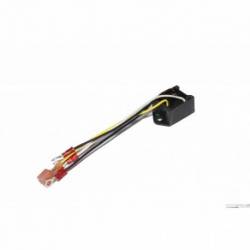 TCI AUTOMOTIVE - TCI-170637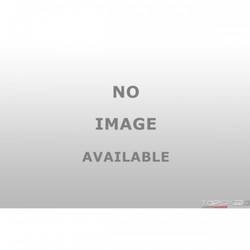 MOROSO PERFORMANCE - MOR-97015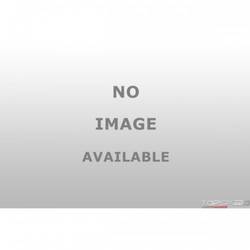 MOROSO PERFORMANCE - MOR-63858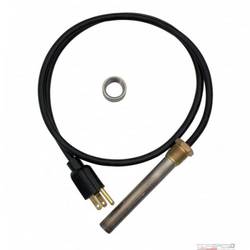 MOROSO PERFORMANCE - MOR-23991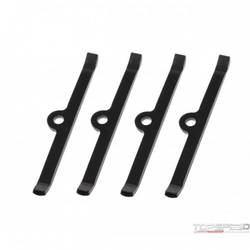 MOROSO PERFORMANCE - MOR-68501
MOROSO PERFORMANCE - MOR-23770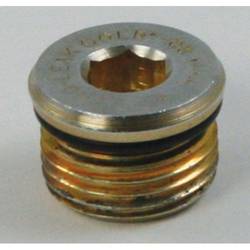 MOROSO PERFORMANCE - MOR-97006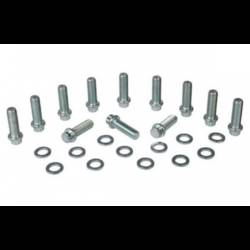 MOROSO PERFORMANCE - MOR-38420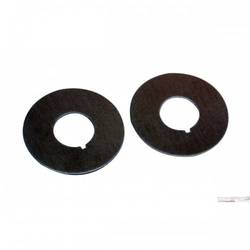 MOROSO PERFORMANCE - MOR-23560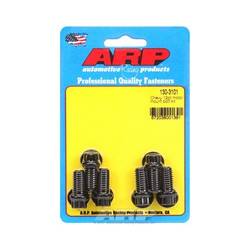 Spare parts for American cars are an essential part of any automotive industry. Cars are the most important mode of transportation in the world, and without these parts, they cannot function. They need to be replaced when they wear out or break down.
There is a huge demand for car spares in the United States, but it is not easy to find a reliable supplier that can deliver quality products at a reasonable price. Fortunately, there are online stores like British Parts that offer great deals on spare parts for American cars including engine parts like spark plugs and oil filters.
—
The engine is the most important part of any car. It is responsible for powering the vehicle and providing the necessary power to move it. The engine has to be well maintained for a car to work properly. All parts of the engine should be taken care of and replaced as soon as they are worn out or damaged.
If you are looking for spare parts for American cars, then you can buy them from an online store in UK. The store offers a wide range of spare parts at affordable prices so that you can find what you need without having to go through a lot of trouble.
—
Spare Parts for American Cars in UK online store is a one-stop destination for all your needs. We offer a wide range of spare parts for all American cars, including engine parts and other car parts.
We specialize in providing aftermarket and original equipment manufacturer (OEM) parts, which are manufactured to the same specifications as the originals. Our service is fast and reliable, with next day delivery available on orders over £150.