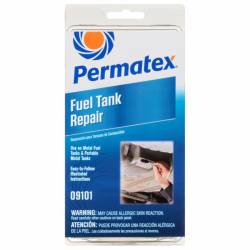 Summit Racing - SUM-250500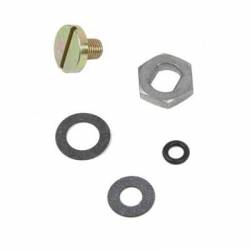 Summit Racing - SUM-200400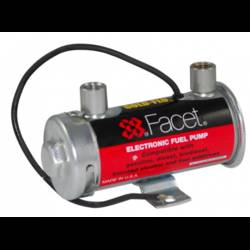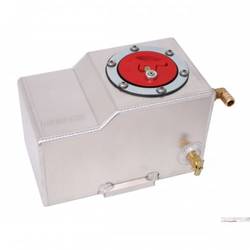 MOROSO PERFORMANCE - MOR-63494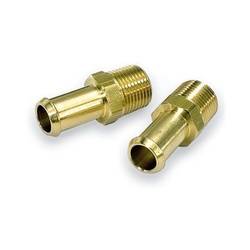 MOROSO PERFORMANCE - MOR-65390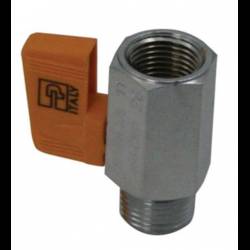 MOROSO PERFORMANCE - MOR-97200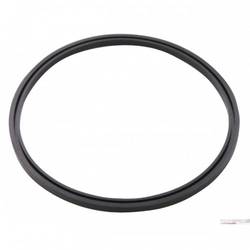 MOROSO PERFORMANCE - MOR-97331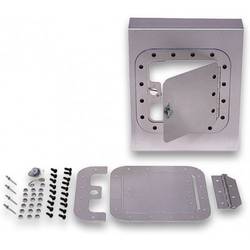 MOROSO PERFORMANCE - MOR-85700
STANDARD MOTOR PRODUCTS - STD-TBC512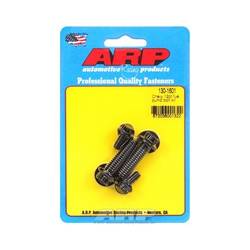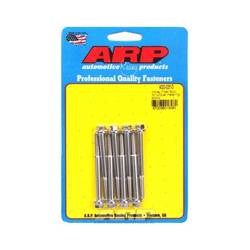 Air and Fuel Delivery for American Cars - Spare Parts for American Cars in UK online store is a platform where you can find all the spare parts for your car.
It is one of the most popular and trusted online stores that offers a wide range of high-quality products at reasonable prices.
—
Air and Fuel Delivery is an online store that sells spare parts for American cars. They have a wide range of products available, including air and fuel delivery pipes, engine parts, etc.
They also sell other car parts like tyres, brakes and clutches which are compatible with various models of cars.
—
The company specializes in the sale of American car spare parts for all models of American cars.
The company has a wide range of products including Air and Fuel Delivery, Brakes, Cooling Systems, Driveshafts, Engine Parts, Exhaust Systems, Filters and Hoses and more.
It is always important to take care of your car by getting the best quality spare parts for it.