BLUE PRINT ENGINES - MLL-BP3501CTC1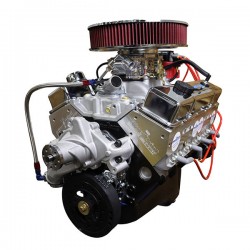 BLUE PRINT ENGINES - MLL-BP38318CTC1D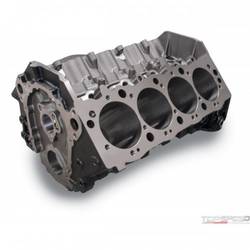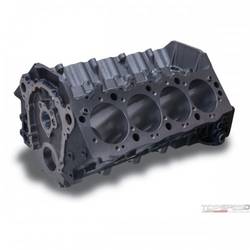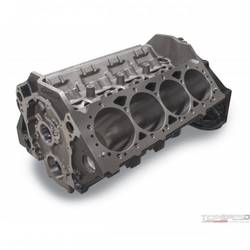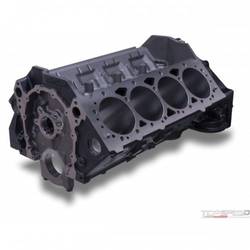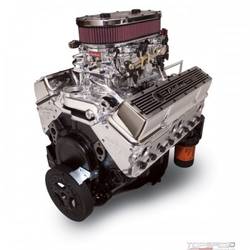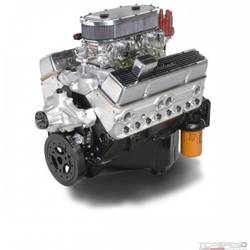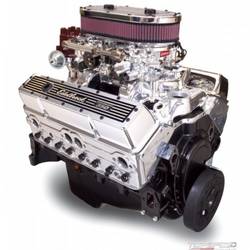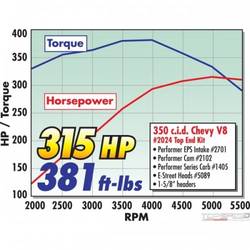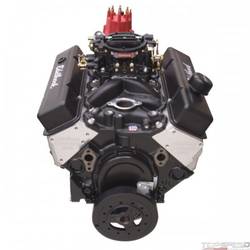 Engine Complete Assembly, Blueprint Engines for American Cars - Spare Parts for American Cars in UK online store
Engine Complete Assembly is a leading manufacturer of Blueprint Engines, providing the best quality and a wide range of engines. We have been supplying spare parts for American cars in UK since 1997. We have a team of qualified engineers who are able to provide all the necessary services to meet your needs.
—
The American car industry is one of the most popular and well-known industries in the world. And it is not just the cars that are popular, but also the spare parts for American cars.
It is important to know that there are many different types of engines available and they all have different features. For example, an engine can be a 6-cylinder or 8-cylinder engine, with or without turbocharged, with or without direct injection.
—
Engine Complete Assembly is a company that provides an online store for American car spares. They offer spare parts for American cars in UK at affordable prices.
The company offers a wide range of parts and engines. They also provide blueprint engines for American cars. Blueprint engines are an innovative way to get the engine of your car rebuilt without having to replace it with a new one.