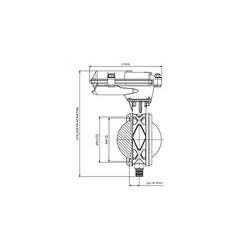 HOOKER - HOK-71013001RHKR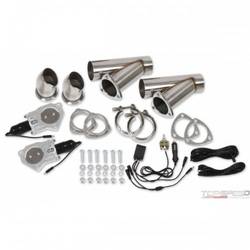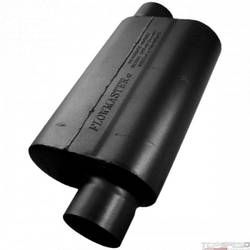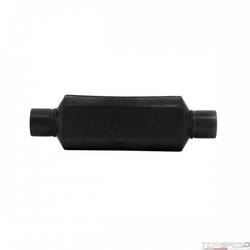 FLOWMASTER - FLO-12012409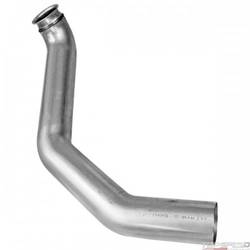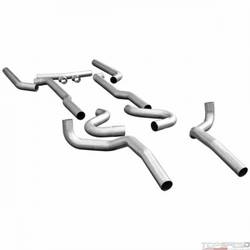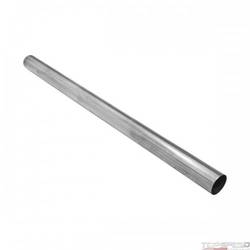 FLOWMASTER - FLO-MB120048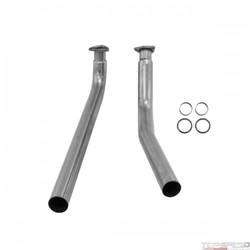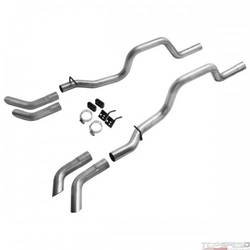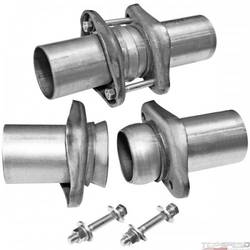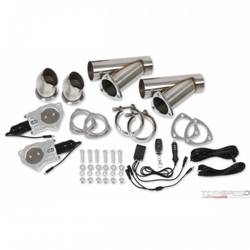 Exhaust and Tail Pipes: Enhance Your American Car's Performance
Welcome to TopSpeed Automotive, your premier online destination for high-quality American auto parts in the UK. In our extensive collection of American car parts, we proudly present the "Exhaust and Tail Pipes" subcategory under our comprehensive "Exhaust" category. If you're looking to optimize the performance and style of your American car, you've come to the right place.
Unleash the Power and Sound
Upgrade your vehicle's exhaust system with our premium selection of exhaust and tail pipes. Designed specifically for American car models, these parts offer superior performance, increased horsepower, and a deep, throaty exhaust note that will make heads turn wherever you go. Transform your ride into a true powerhouse and enjoy the exhilarating sound of pure automotive excellence.
Exceptional Quality and Durability
At TopSpeed Automotive, we understand the importance of durability and longevity. That's why we source our exhaust and tail pipes from reputable manufacturers known for their commitment to quality. Each component is meticulously crafted using high-grade materials to ensure maximum durability and resistance to corrosion. Rest assured that our products will withstand the test of time, even under demanding driving conditions.
American Car Parts Expertise
As a leading provider of American car parts in the UK, we pride ourselves on our extensive knowledge and expertise in the industry. Our team of automotive enthusiasts is dedicated to assisting you in finding the perfect exhaust and tail pipes that suit your specific American car model. Whether you own a classic muscle car or a modern American beauty, we have the expertise to help you make the right choice.
Convenient Online Shopping
Shopping for American car parts has never been easier. With our user-friendly online store, you can browse through our vast selection of exhaust and tail pipes at your convenience. We offer secure payment options and provide fast and reliable shipping to ensure that your purchases reach you promptly. Experience the convenience of online shopping for American car parts with TopSpeed Automotive.
Elevate Your American Car's Performance Today
Upgrade your exhaust system and unleash the true potential of your American car. Explore our "Exhaust and Tail Pipes" subcategory now and discover the perfect components to enhance both the performance and style of your beloved vehicle. With TopSpeed Automotive, you can trust that you're getting top-notch American auto parts delivered right to your doorstep in the UK.