SUPER 10 MUFFLER 2.5inIN/2.5inOUTin
Part number: 842512
MPN: 842512
UPC: 700042031382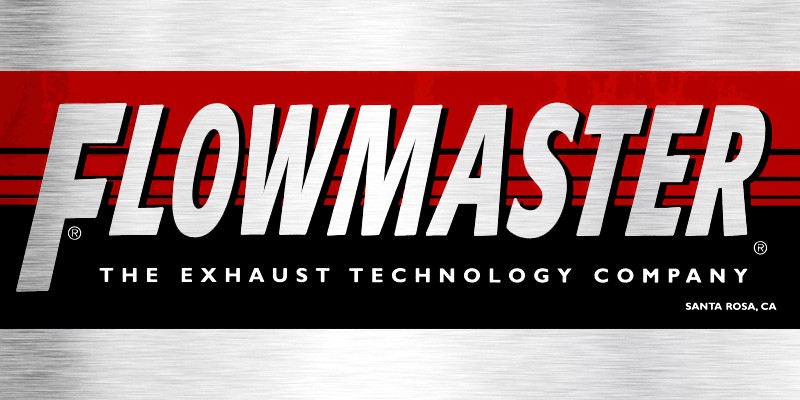 Availability:
Last items in stock
Qty: 3, Delivery time: 8 working days
Qty: 2, Delivery time: 8 working days
Description
Super 10 Series Muffler - 2.50 in. IN/OUT - Aggressive Sound

Flowmaster's Super 10 Series 409S Stainless Steel - Single Chamber mufflers are intended for customers who desire the loudest and most aggressive sound they can find. Because these mufflers are so aggressive, they are recommended only for off highway use and not for street driven vehicles. These mufflers utilize the same patented Delta Flow technology that is found in Flowmaster's other Super Series mufflers to deliver maximum performance. Super 10 Series mufflers are constructed of 16-gauge 409S Stainless Steel and fully MIG-welded for maximum durability. These mufflers are covered by Flowmaster's Lifetime Limited Warranty.

Universal Muffler - Not a direct fit. Some adaptation required.
SUPER 10 MUFFLER 2.5inIN/2.5inOUTin - Part number: FLO-842512 - for American Cars - delivery to the UK and the EU
Manufacturer part number: 842512 - SUPER 10 MUFFLER 2.5inIN/2.5inOUTin exhaust-muffler
Package dimensions
Width: 10.00 inch
Height: 4.50 inch
Depth: 14.50 inch
Weight: 6.30 lb