3.00 IN(O)/OUT(C) FLOW FX
Part number: 71229
MPN: 71229
UPC: 700042037537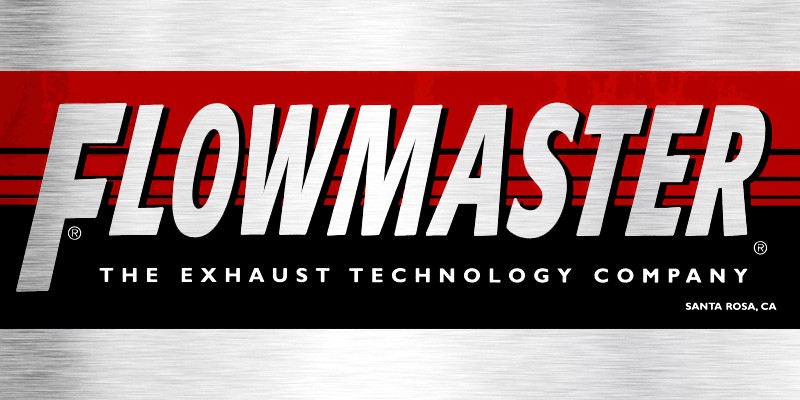 Qty: 40, Delivery time: 8 working days
Qty: 33, Delivery time: 8 working days
Description
FlowFX Muffler 409S - 3.00 Offset In/ 3.00 Center Out - Moderate Sound

The FlowFX series muffler delivers a moderate performance sound level for the enthusiast looking for an exhaust tone that is different from the "chambered" muffler sound that Flowmaster is famous for. These straight through style mufflers feature a 409S stainless steel case and the quality you would expect from Flowmaster.

Universal Muffler - Not a direct fit. Some adaptation required.
3.00 IN(O)/OUT(C) FLOW FX - Part number: FLO-71229 - for American Cars - delivery to the UK and the EU
Manufacturer part number: 71229 - 3.00 IN(O)/OUT(C) FLOW FX exhaust-muffler
Package dimensions
Width: 10.00 inch
Height: 4.50 inch
Depth: 21.00 inch
Weight: 12.11 lb