Muffler 40 Series 2.5in O/C
Part number: 42541
MPN: 42541
UPC: 700042010332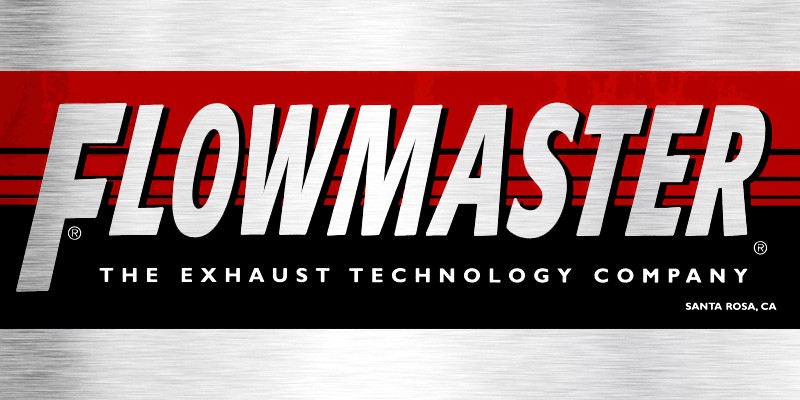 Availability:
Last items in stock
Qty: 2, Delivery time: 2 working days
Qty: 50, Delivery time: 8 working days
Description
40 Series Muffler - 2.50 Offset In / 2.50 Center Out - Aggressive Sound

The Original 40 series muffler delivers an aggressive exterior and interior tone. If you're looking for that original Flowmaster sound this is the muffler is for you. Constructed of 16 gauge aluminized steel and fully MIG welded for maximum durability.

Universal Muffler Not a direct fit. Some adaptation required.
Muffler 40 Series 2.5in O/C - Part number: FLO-42541 - for American Cars - delivery to the UK and the EU
Manufacturer part number: 42541 - Muffler 40 Series 2.5in O/C exhaust-muffler
Package dimensions
Width: 10.00 inch
Height: 4.50 inch
Depth: 20.50 inch
Weight: 9.50 lb