Engine Flush Oil *Extend your Equipment Life*
Part number: 500MLF
MPN: 500MLF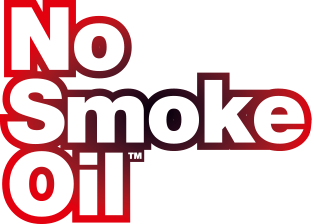 Qty: 503, Delivery time: 2 working days
Qty: 200, Delivery time: 1 working days
Description

Developed and Formulated by the same Team at No Smoke Oil (UK) we are launching a new
Engine and Equipment Flush Oil.
Benefits:
        

Safely Dissolves Deposits

        

Neutralises Acids

        

Cleans Metal Surfaces to reduce operating temperatures

        

Reduces Hydraulic Spikes and System Wear.
Directions for Use:
      

Add to existing Oil in the ratio 1 :10

      

Operation Engine for 30 to 45 Minutes and Drain

      

Change Oil Filter and refill with recommended oil.
**If using the oil in conjunction with our No Smoke oil range follow the
Flush oil instructions on the No Smoke Oil Container. **
Non Global Shipping Programme (nonGSP)
Engine Flush Oil *Extend your Equipment Life* - Part number: ACE-500MLF - for American Cars - delivery to the UK and the EU
Manufacturer part number: 500MLF - Engine Flush Oil *Extend your Equipment Life* engine-oil
Package dimensions
Width: 2.00 inch
Height: 8.00 inch
Depth: 5.00 inch
Weight: 1.00 lb