OEM Mercury Quicksilver Premium TCW-3 2 Stroke Outboard Oil 946ml
Part number: 92858021Q01
MPN: 92-858021Q01
UPC: 745061038516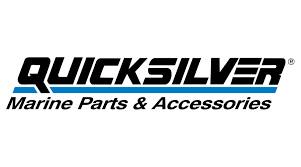 Availability:
Last items in stock
Qty: 2, Delivery time: 1 working days
Description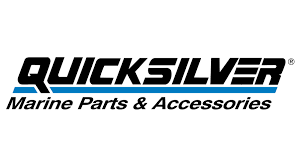 Mercury Quicksilver
Premium
2-Cycle 2 Stroke Outboard Oil
USE FOR ALL 2 STROKE OUTBOARDS
& POWER EQUIPMENT
also
Boat Marine PWC ATV
Snowmobile Lawn & Garden Equipment 
Lawn Mowers Blowers
Formulated for added engine 
protection in extreme conditions 
including Optimax,
 DFI and higher horsepower applications. 
This TCW-3 oil burns cleaner and
maximizes 2 cycle outboard performance. 
OEM Meets ALL OUTBOARD AND PWC 
MANUFACTURER RECOMMENDATIONS!
NMMA TC-WIII & TCW3 
OILS IN PREMIX AND OIL INJECTED
 2 CYCLE 2 STROKE APPLICATIONS!
OEM Mercury Quicksilver Premium TCW-3 2 Stroke Outboard Oil 946ml - Part number: QKS-92858021Q01 - for American Cars - delivery to the UK and the EU
Manufacturer part number: 92-858021Q01 - OEM Mercury Quicksilver Premium TCW-3 2 Stroke Outboard Oil 946ml engine-oil
Package dimensions
Width: 4.00 inch
Height: 23.00 inch
Depth: 2.00 inch
Weight: 1.00 lb