Krikit V-Belt Tension Gauge
Part number: 91107
MPN: 91107
UPC: 072053006292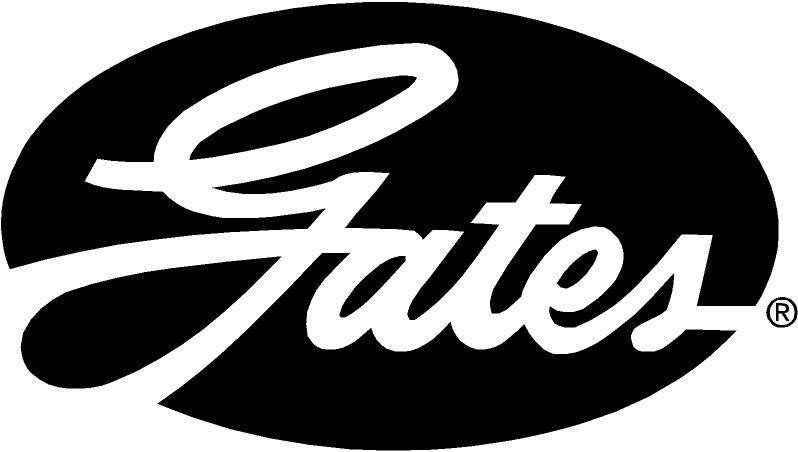 Qty: 121, Delivery time: 2 working days
Qty: 93, Delivery time: 7 working days
Description
Proper tension, installation and maintenance can extend belt life and reduce costly downtime. Gates Krikit gauges provide a simple and quick way to measure belt tension on V or V-ribbed belts to ensure long belt life and optimal belt drive performance.
Provides a quick and easy way to check belt tension.
Not recommended for timing belts.
Krikit Gauges - For tensioning automotive V-belts up to and including 7/8" top width. Die-cast aluminum body, nylon indicator arm and pressure pad. Fits in pocket with stainless steel pocket clip. Note: Not for use on timing belts. Scale reads in pounds and kilograms. Measures tension from 30 to 160 lbs. and 15 to 75 kg.
GATES DRIVEN BY POSSIBILITY If it runs, we can help it run better. We're Gates, global leaders in power transmission and fluid power products and services. We serve customers across industries, bringing relentless innovation, and uncompromising quality to every product we make. Our reputation is built on over a century of experience, but everything we do is geared toward powering the future.


Krikit V-Belt Tension Gauge - Part number: GAT-91107 - for American Cars - delivery to the UK and the EU
Manufacturer part number: 91107 - Krikit V-Belt Tension Gauge belt-tension-gauge
Data sheet
Description

Krikit V-Belt Tension Gauge
Package dimensions
Width: 1.38 inch
Height: 1.00 inch
Depth: 5.00 inch
Weight: 0.12 lb