INSTANT READ DIGITAL THERMOMETER
Part number: 4867720
MPN: 4867720
UPC: 47362677204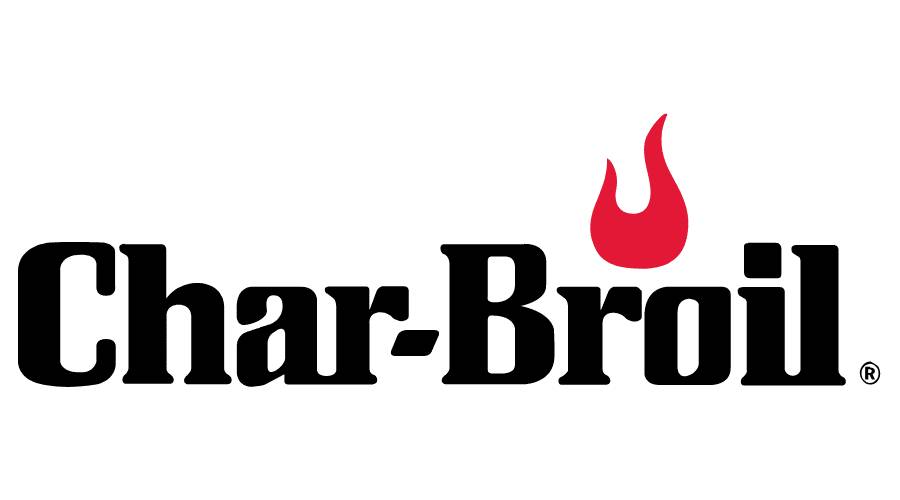 Availability:
Out-of-Stock
Qty: 1, Delivery time: 2 working days
Qty: 1, Delivery time: 1 working days
Description
Accuracy is important when it comes to grilling. This instant read bbq thermometer measures temperatures for seven different types of meat, taking the guesswork out figuring out when your food is done. The LCD screen makes reading temperatures a snap, and the thermometer folds up for easy storage.

- Foldable design for easy storage and different measurement angles
- Easy-to-read backlit LCD screen, with current and target temperature readouts
- 7 meat type and doneness levels for perfect results
- Audible temperature alarm
- Premium stainless steel probe
INSTANT READ DIGITAL THERMOMETER - Part number: LOW-4867720 - for American Cars - delivery to the UK and the EU
Manufacturer part number: 4867720 - INSTANT READ DIGITAL THERMOMETER bbq-grills-smokers-and-charcoal
Package dimensions
Width: 2.00 inch
Height: 2.00 inch
Depth: 6.00 inch
Weight: 1.00 lb