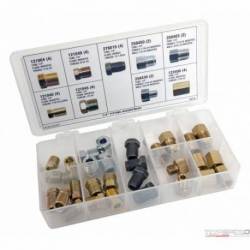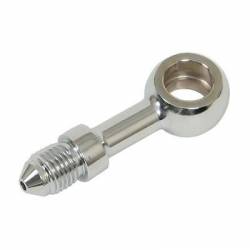 Summit Racing - SUM-220326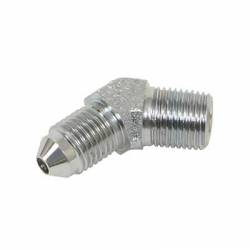 Summit Racing - SUM-220321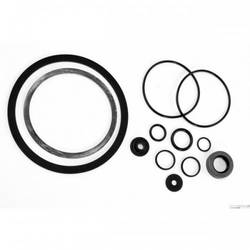 SCOTT DRAKE - SDK-C2AZ3B584AR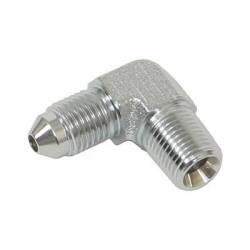 Summit Racing - SUM-220322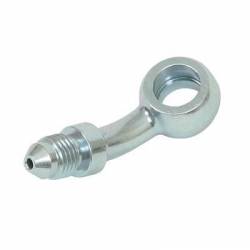 Summit Racing - SUM-220328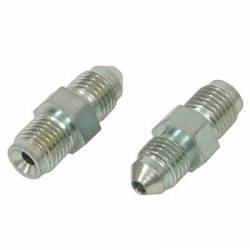 Summit Racing - SUM-220323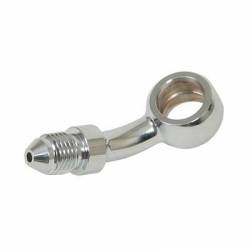 Summit Racing - SUM-220329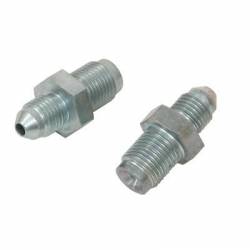 Summit Racing - SUM-220325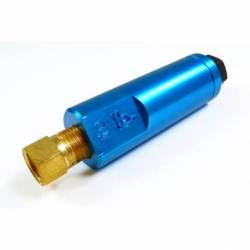 Summit Racing - SUM-220330
Assortments of Brake for USA cars
Our online store offers a wide range of brake parts for American cars sold in the UK market. We understand the importance of having reliable and high-quality brake parts, which is why we offer assortments of brake parts for USA cars. Our assortments include brake pads, brake rotors, brake calipers, brake drums, brake shoes, and much more.
Assortments in Brake
Our assortments in brake parts are carefully curated to ensure that we have everything you need to repair or upgrade your car's braking system. From individual parts to complete kits, we have it all. Our assortments include parts from top brands in the industry, ensuring that you get the best quality and performance from your brakes.
Assortments parts for American car parts online
Our online store specializes in American car parts sold in the UK market. We have a massive selection of assortments parts for American cars, including brake parts. Our assortments include parts for popular American car brands such as Ford, Chevrolet, Dodge, and many more. We are committed to providing our customers with the best selection of high-quality parts at competitive prices.